The Alastria Blockchain Awards are aimed to identify and recognize the most relevant initiatives in the transformation of organizations that are generating an innovative impact on the business and/or the economy throughout the use of Blockchain.
FINALISTS PER CATEGORY
Alastria's Blockchain Awards recognize the use of Blockchain technology in four categories:
Best Blockchain project in SMEs/Startups

BLOCKIURE
BLOCKIURE SL
B2B/B2C SaaS platform with multiple digital tools (3 initial ones: certification and traceability of secure shipments, document manager, remote identity validation) supported by Blockchain, Facial Recognition and Machine Learning technologies.
BYPPAY
BYPPAY GLOBAL SL
Blockchain-based invoice clearing and payment service: the customers of a company pay the company's suppliers directly. It is a timely, secure, unencumbered and lower-fee alternative to factoring that automates and provides all the documentation for proper accounting.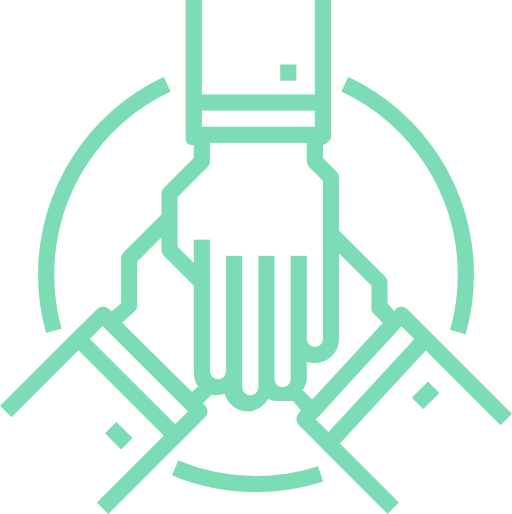 FRAGSY
FRAGSY
The first platform that allows the creation, purchase and sale of "upgradable assets". Dynamic NFTs or "upgradable assets" have the ability to modify their metadata (appearance, attributes and utilities) over time in response to certain conditions or events, such as calendar date or user behaviour.

UNIONID
UNION AVATARS
Digital identification solution based on blockchain technology with the aim of being the next identification standard for the Metaverse. Nested NFTs will allow users to identify themselves on different platforms while storing and trading digital assets that will be interoperable across platforms and blockchains.
Best Blockchain project in Large Corp
Best Blockchain project in Digital Assets
Best Blockchain project in Sustainability
JURY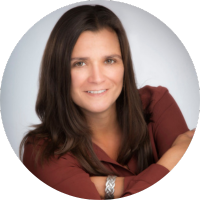 Daniela Barbosa
---
Executive Director
Hyperledger Foundation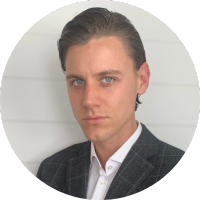 Erwin
Voloder
---
Head of policy
European Blockchain Association
Almudena de la Mata
---
Alastria's Board of Directors
Managing Director Blockchain Intelligence
Manuel
Muñiz
---
Managing Director
Globant Spain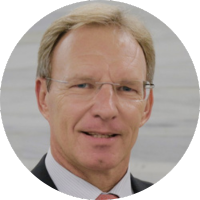 Ricardo Palomo
---
Dean
CEU San Pablo University
AWARDS
The four winners will receive a prize recognizing their contribution to the adoption of Blockchain technology. Moreover, the winner will have a big promotion on Alastria's social networks and official channels and will have a massive media impact via the coverage of our media partner (El Economista).
The awards ceremony will be held on Tuesday 20th of June 2023, during which the winning projects in each of the four categories will be announced.
MORE INFORMATION
If you have any questions or would like to request more information, please send an email to awards@alastria.io. Read the Terms and Conditions here.
---